PHOTOGRAPH BEAUTIFUL MODELS IN EXOTIC destinationS aROUND THE WOLRD
modelS + dESTINATIONS = inspiration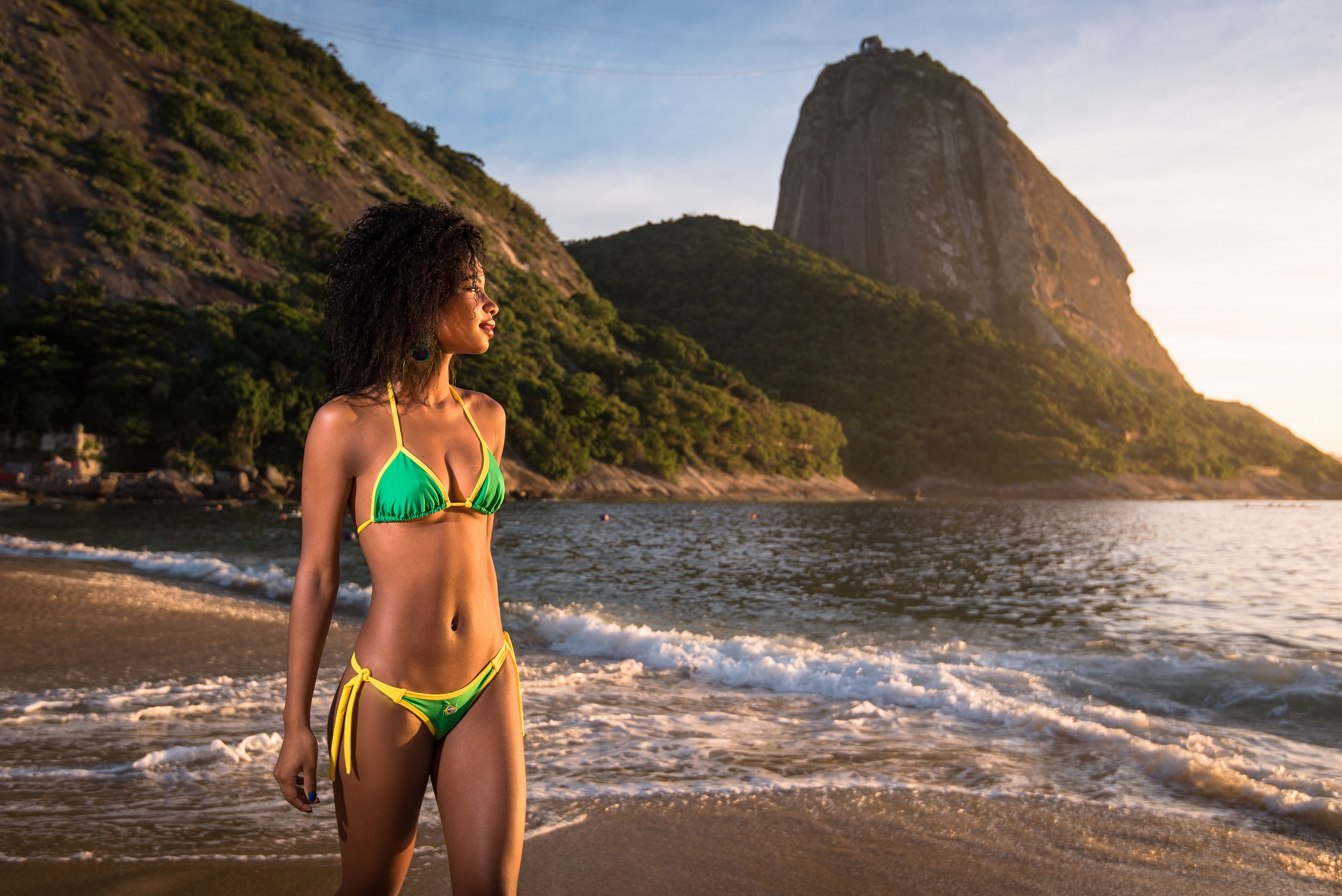 PROFESSIONALLY PRODUCED PHOTO SHOOTS
Welcome to Swim Shoots! We produce exclusive, small-group, unique-travel-destination, photo shoots for photographers that want to shoot professional models in exotic locations.
WHO IS SHOOTING WITH US
You're a photographer that believes the beauty of the model and location can help take your photos to the next level, or you're excited about new unique shooting opporutnities while traveling the world. You are comfortable and proficient with your DSLR camera and not looking for instruction. You want to shoot all day.
Swim Shoots photo experiences are for photographers whom want a unique shooting experiences while traveling the world, whether it is shooting swimsuits on the beaches of Rio or fashion models in a Spanish villa. We are not a workshop or training session. Daylight is precious and we want to capture it with our cameras rather than sit through a lecture.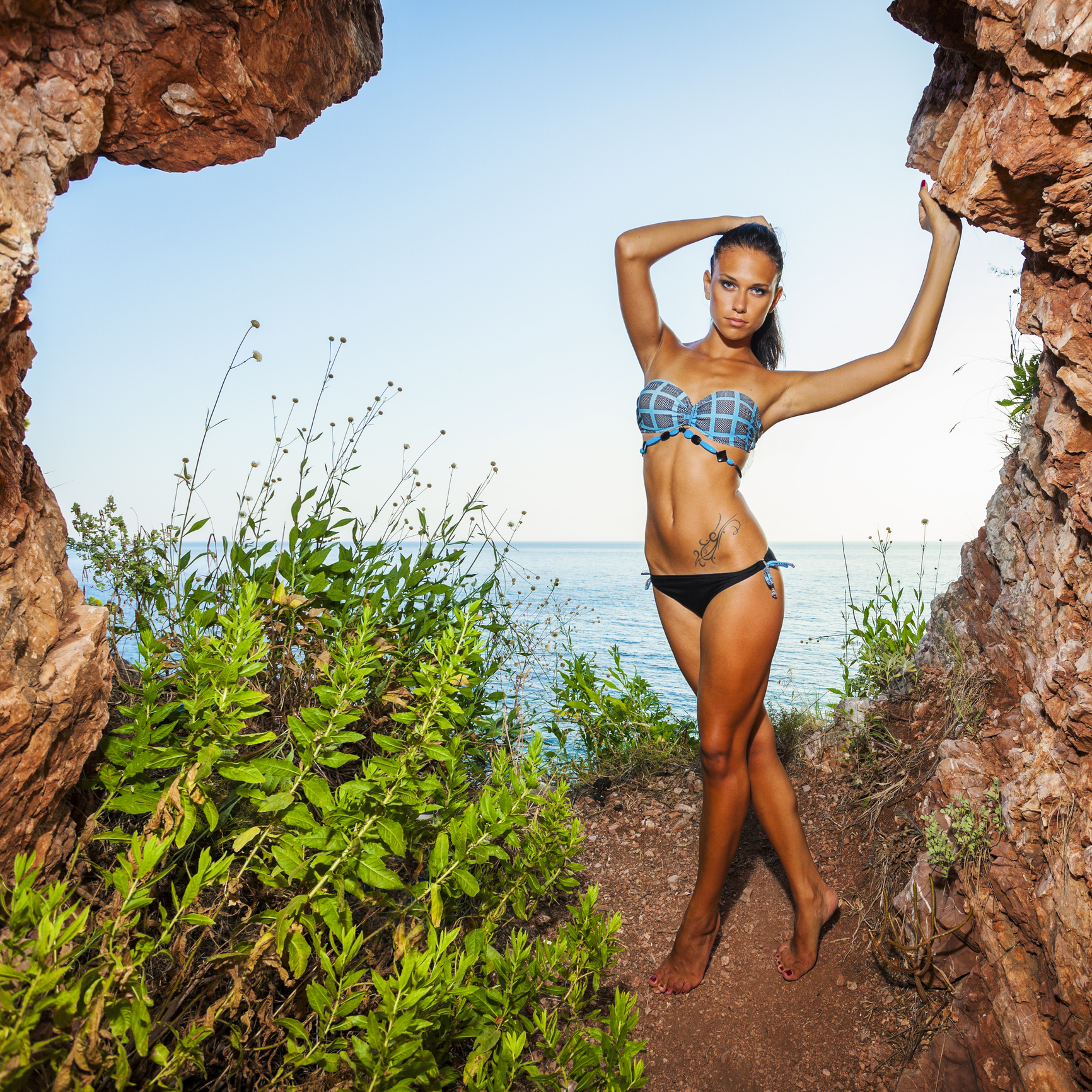 Agency represented
EXOTIC BEAUTIES
FRESH FACES
makeup artist
hairstylist
Fashion Stylist
AVAILABLE PHOTO EXPERIENCES
TULUM PHOTO EXPERIENCE
Last chance! Book our Tulum Mexico photo experience by April 17th.
WORK TOGETHER
COLLABORATE
Are you a model, makeup artists, hair stylist, wardrobe stylist, or clothing designer that wants to collaborate with us on a shoot?